Training
We believe that every interaction with your dog is a learning opportunity. A successful relationship with your dog is based on trust and mutual understanding. With these opportunities in mind we have designed a training program that works for you, your dog and your lifestyle. We look to achieve this goal through motivational and results orientated training. We provide you with the tools and knowledge you need to effectively communicate with your dog. Our continued education and years of experience allow us to bring you the most progressive training. We are committed to providing you and your dog with techniques needed to deal with everyday and specialized issues for both puppies and adult dogs through a variety of classes and private sessions.
Click here for to view a description of the training classes
Click here to view the training schedule
Click here to view information regarding our trainers
Paperwork Requirements
Prior to attending your first class at Camp Canine, the
Pet Profile

should be completed. You can download this document and fill it out now to save time when you attend class.
Written proof of the following vaccines is also required:
Rabies (if over 15 weeks of age)
Distemper
Policies
Click here for
Policies and Requirements
.
Accommodations
We have several different methods to suit your training needs.
Our classroom based training has a core curriculum that addresses behavior & training challenges at a variety of different levels starting with Puppy Class all the way up to Certification for Canine Good Citizen. Most of these classes are 1 hour long and run for 6 weeks.
Our Drop-In Class is perfect for those whose dogs already respond to the basic commands and are unable to make a six week commitment. This class meets every Monday for 1 hour.
We also offer Private Training Consultations. With private training, we come to your home or meet you at our Camp Canine location.
No matter what option you select, these topics can be covered:
Manners
Jumping
House Training
Barking
Pulling on Leash
Mouthing
Crate Training
Diet
Resource Gaurding
Socialization
And many more...
Pricing / Additional Services (TAX INCLUDED)
Training Class (6 week)
Private Session (local)
Private Session (not local)
Drop in Class
Training during Lodging Stay
Training during Daycare

$138
$80 (an hour)
$91 (an hour)
$16
$32 (per 20 mins)
$32 (per 20 mins)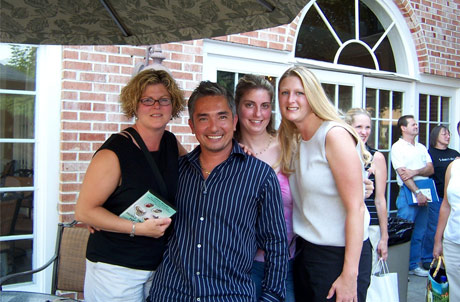 Cesar Millan (Dog Whisperer), Dawn (Owner) and Sue and Jodi (Trainers)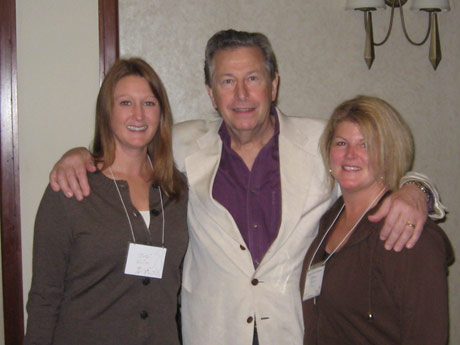 Jodi (Trainer) Dr. Dodman and Dawn (Owner)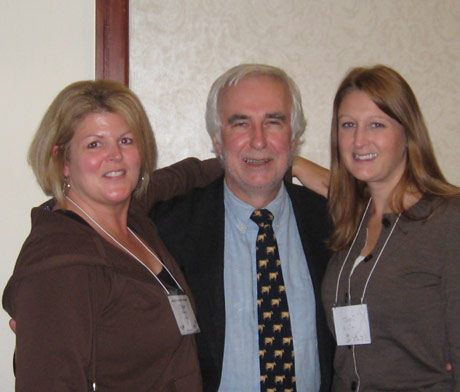 Dawn (Owner) Dr. Dunbar and Jodi (Trainer)