The Camp Canine Difference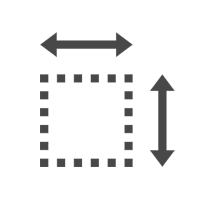 We have over
12,000 square feet
of space dedicated to the care of your pet.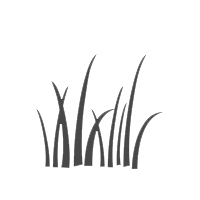 Our facility uses
K9 Grass®
in all our outdoor areas to help ensure that your dogs stay clean and their paw pads do not get injured while playing.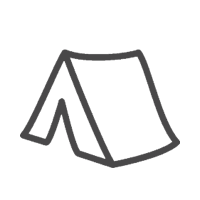 We have
multiple play yards
both indoor and outdoor. Three of our outdoor yards are covered to allow your dog to get plenty of exercise and fresh air regardless of the weather.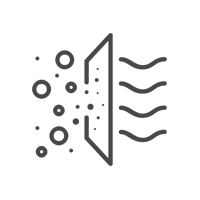 We use
Petairapy®
, a powerful UVC light technology that eliminates and kills allergens, bacteria and viruses.

Our counselors are certified in
Pet 1st Aid/CPR
and have also received training on reading pet body language. This knowledge allows us to provide your pet with the best care during their time at Camp Canine. Several of our staff members have also worked with both a professional dog and cat behaviorist to gain a more thorough understanding of your pet's needs.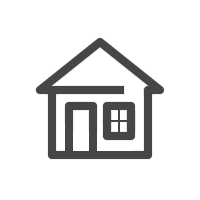 We believe in providing your pets with a place to stay as their
home away from home
. Every pet has the luxury of staying in their own private "walk in" size cabin, with plenty of room for comfort and relaxation. Add to the feeling of home by bringing your pets favorite blanket and toy for an overnight experience like no other!
Awards
Testimonials
Policies
Education